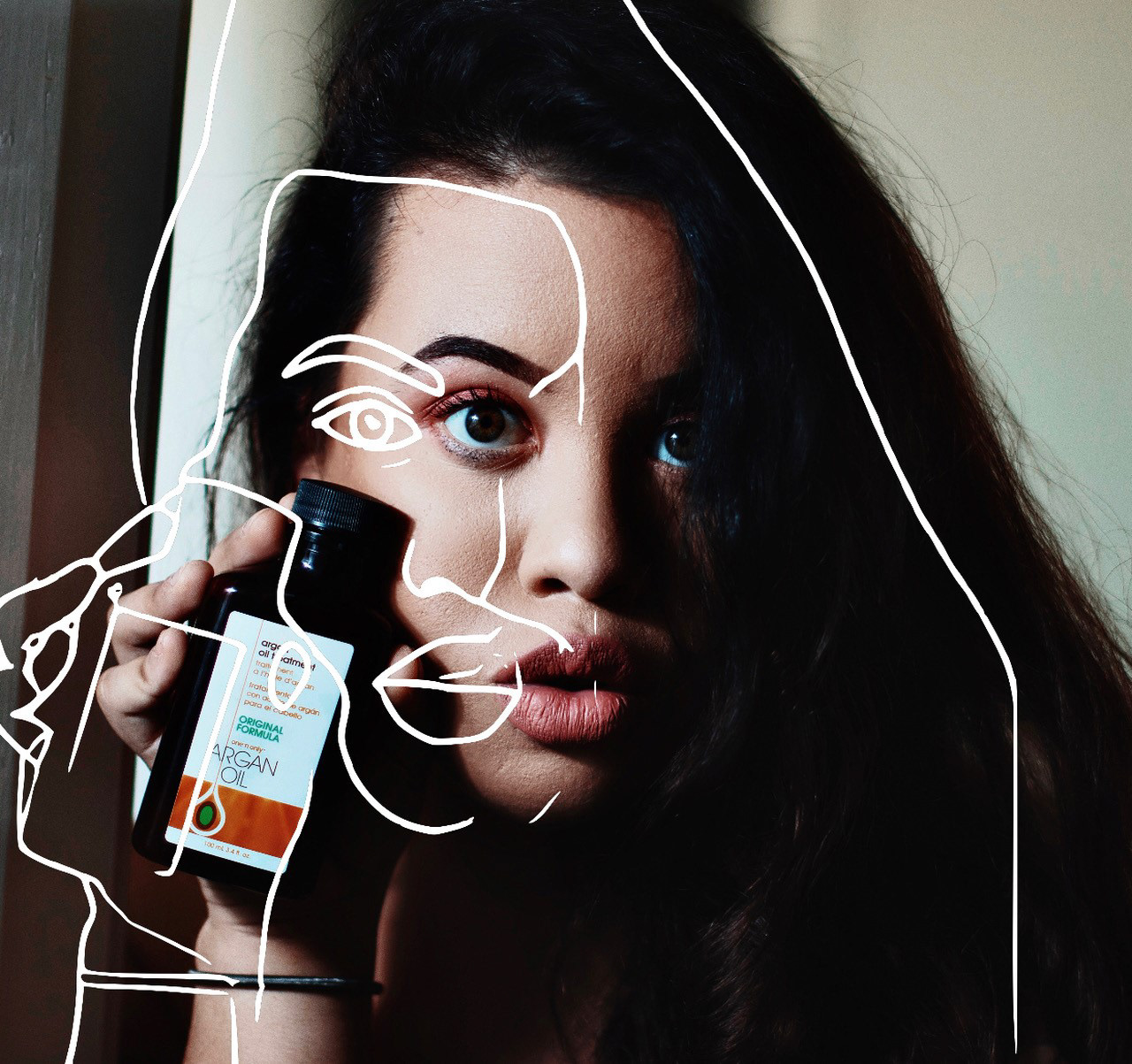 It's another thing to say you are what you eat, but what about.. "you are what you love to do." LOL, if that didn't tell you how I am, well... you have another thing comin'.
But, hello! I'm Angie and everything I do revolves around customer service, marketing, and content creating. I like to think that I view things differently than a lot of others out there and I hope to show that in my work and everything that I do. 
The best part about what I do is showing people an image or delivering a gallery and they're shocked and can't believe they look like that, or that even a beautiful moment was captured! It's all about the eye honestly. Growing up, I missed a lot of the special moments, let alone have anyone to capture them, and I just grew to really hold on to small moments. I grew up wishing there were more images of the time, the place, and my family. I hope to give that to others. 
I'm the girl that laughs with you and aims to treat you like a friend. It's a big deal to get in front of a camera lens and feel comfortable enough for someone to capture your "good sides" or what you think is worth the picture. I do understand that there is a level of vulnerability when sharing those moments with someone. Because of this, I really talk to you the way I would a friend. It's a fun time and should be a little breath of fresh air for you. I hope to develop a friendship or long term business partnership and can't wait to meet you!
-Angie Paola
Thank you! I'll get back to you as soon as possible!